Our Story
The Bookzle story starts with Kenton's story. Shortly after Kenton was born we found out that he had a rare genetic disorder that affected his hearing, requiring him to use hearing aids. As part of his treatment, and in an effort to help him stay on track developmentally, we learned about the power and impact of daily reading, for him, and all children. It changed our lives! We knew that reading aloud to our kids was a good thing to do, but we had no idea just how critical it was to their literacy and cognitive development. We knew we had to spread the word!
Our Team
We are a team of not only passionate professionals but also dedicated parents. Our collective experience and expertise allow us to apply creativity and innovation to children's literacy and early childhood development.
NATALIE SHAW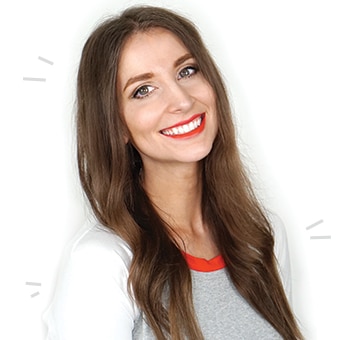 Natalie is a design genius and creative mastermind. But most importantly, she is a loving mother that will do anything for her kids.
BRANDON SHAW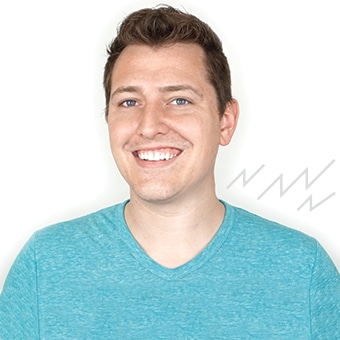 Brandon is a seasoned entrepreneur and leader, having worked as a senior developer and director of development for many years.
LORI RUTH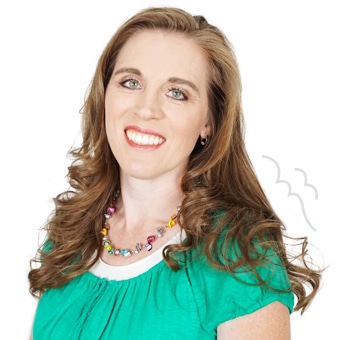 Lori has her masters degree in early childhood special education, with over 20 years of professional experience working with children.
DAVID CHURCH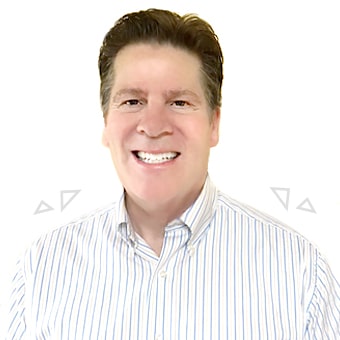 David is an extremely talented business development professional and team leader with 15 years experience as Director of Business Development/Strategic Partnerships at American Express. (AXP).